Products and services
Our products
Technologie
DUP – družstvo bylo založeno v Pelhřimově v červenci 1945 a zaměřilo se na výrobu nástrojů a souprav péče o tělo a proto již v roce 1949 začalo budovat v Novém Rychnově - malém městysu nedaleko Pelhřimova – továrnu na výrobku nůžek, kleští, štipek, pinzet, pilníčků a dalších instrumentů pro manikúru a pedikúru.
Přečíst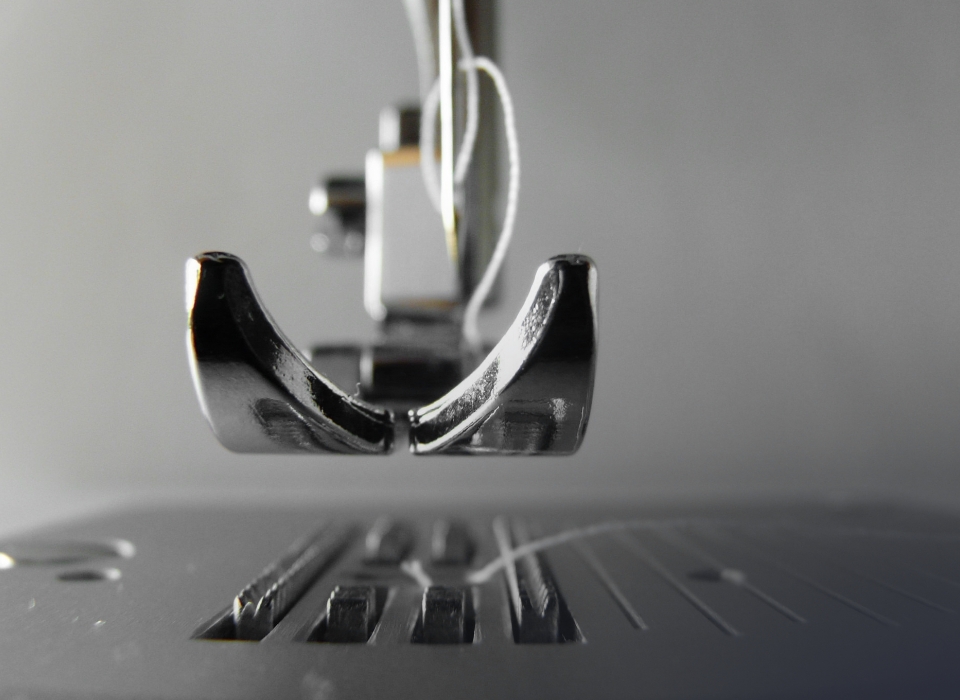 News
Do you have a question or request a service?
Do not hesitate to write to us.
Our team will be at your disposal every working day.